07 May

Double Glazing Southampton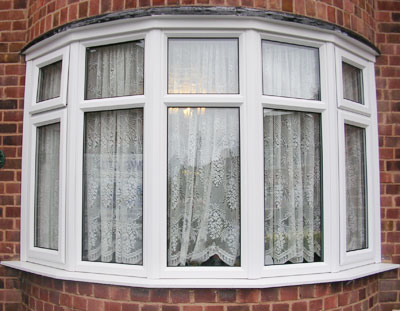 For the best double glazing in Southampton make sure to give Port Cullis Romsey a call
At Port Cullis Romsey we are committed to making sure that our customers receive the best service and products when it comes down to double glazing in southampton.
About Port Cullis Romsey
Port Cullis Romsey is an established company that has been providing excellent double glazing Southampton service. We strive to make sure that all of our services are fully comprehensive to make sure that you do not have to get a middle man involved.
What we can offer you
We can offer a wide range of services that can be tailored to the customers personal preference.
Here is a selection of our services:
A wide range of windows, this includes sealed units.
PVC Doors installed to your personal preferences.
A wide range of composite doors.
Conservatories is a major element of our business and we can also offer our customers orangeries and conversions where need be.
EDPM Flat Roofing is another great product range that we can offer here at Port Cullis Romsey.
Another type of roofing that we can offer is GRP Flat roofing.
Fascias and Soffits are another major service and product range that we can offer. All of these can be tailored to your preferences.
And for those who are interested we can also offer a range of driveway cleaning services in Southampton.
We aim to provide the best service
At Port Cullis Romsey we make sure that no job is complete until the customer has achieved 100% satisfaction from what we have done. We can appreciate that sometimes it is a hassle to deal with more than one company when trying to get a service done.
This is why we provide a fully comprehensive service
We make sure to provide this level of service as we feel that to be second to none in the market we are in we have to make sure that our service and products are of the same quality.
An interesting fact is that 6 out of 10 people now have double glazing*.
What we guarantee you
We work on a no hidden extras guarantee, this means that we will only charge you the initial amount quoted and no more. We have found over the years that quite a few companies out there will be more than happy to charge customers more than the initial quoted price.
Contact Us
For more information about Double Glazing Southampton. We aim to make sure that every customer has complete peace of mind when it comes down to any service or product that we offer. If you are unsure about any of the work that we carry out then please make sure to talk to one of our technicians and they will be more than happy to make sure that you are fully aware of what is going on and why.
Please contact us on 0179 452 1944.
*citation taken from http://www.telegraph.co.uk/property/4812910/Value-added-Double-glazing.html.